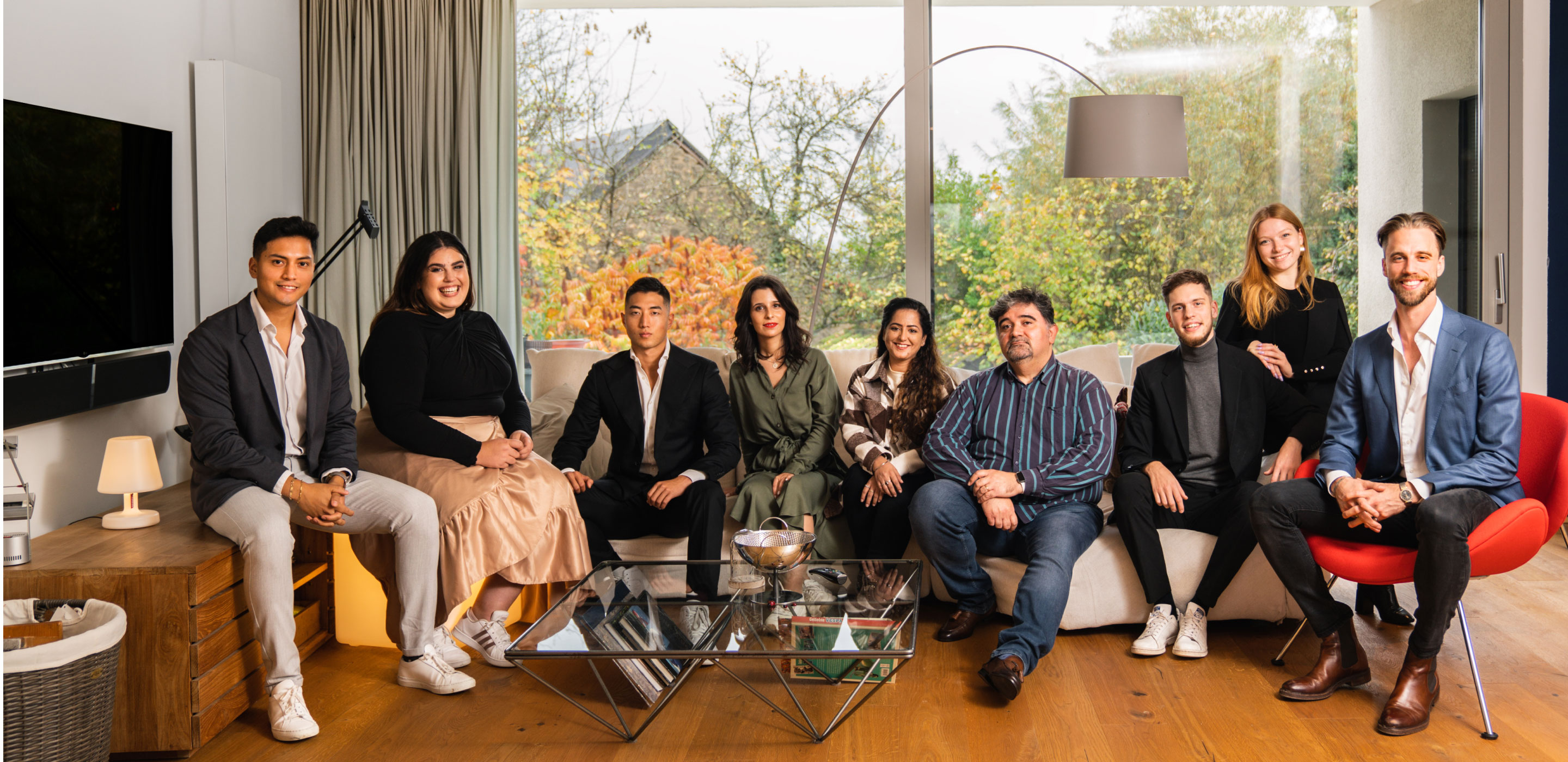 About us
At Arca Properties, we are passionate about high-standard accommodation that provides a perfect rental experience with every visit. Have a look below at how Arca's success story took shape and why we are a trusted short-term rental partner.
The Arca success story
Find out below what makes us a top rental partner.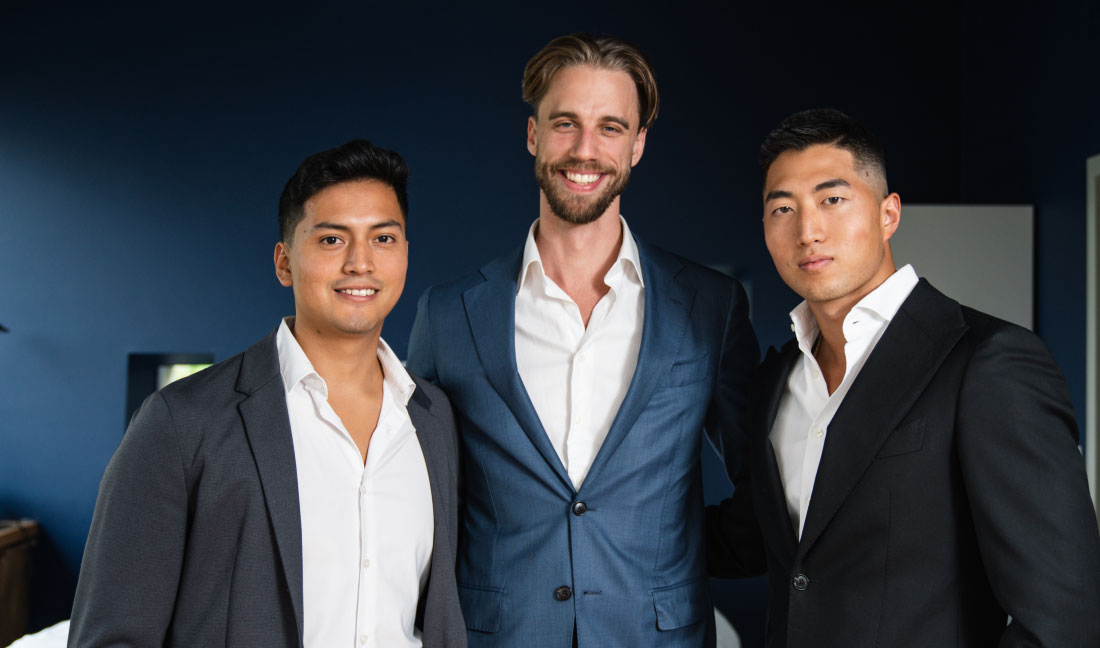 Going beyond the expected
Arca is so much more than just a property management company. Based in Luxembourg, we have created bespoke short-term rental solutions shaped around the needs of modern travellers who deserve nothing but the best!
As the intermediaries between the owner and the tenant, we provide professional contact at all times, ensuring no misunderstandings, risks, or challenges with language barriers. Our guest's comfort is our priority, and we take exceptional care to ensure every moment of their stay is easy and satisfying.

Multiple property profile
With our background of hosting hundreds of properties and managing thousands of bookings yearly, Arca Properties has all the expertise needed to give you a seamless experience – from booking until the end of your stay with us.
Our tech-driven approach adds an extra layer of convenience to every guest visit, as we know how important privacy can be for our guests. Our exceptional, easy-to-use digital guides for each property ensure a seamless experience of how our tenants enjoy their stay with Arca.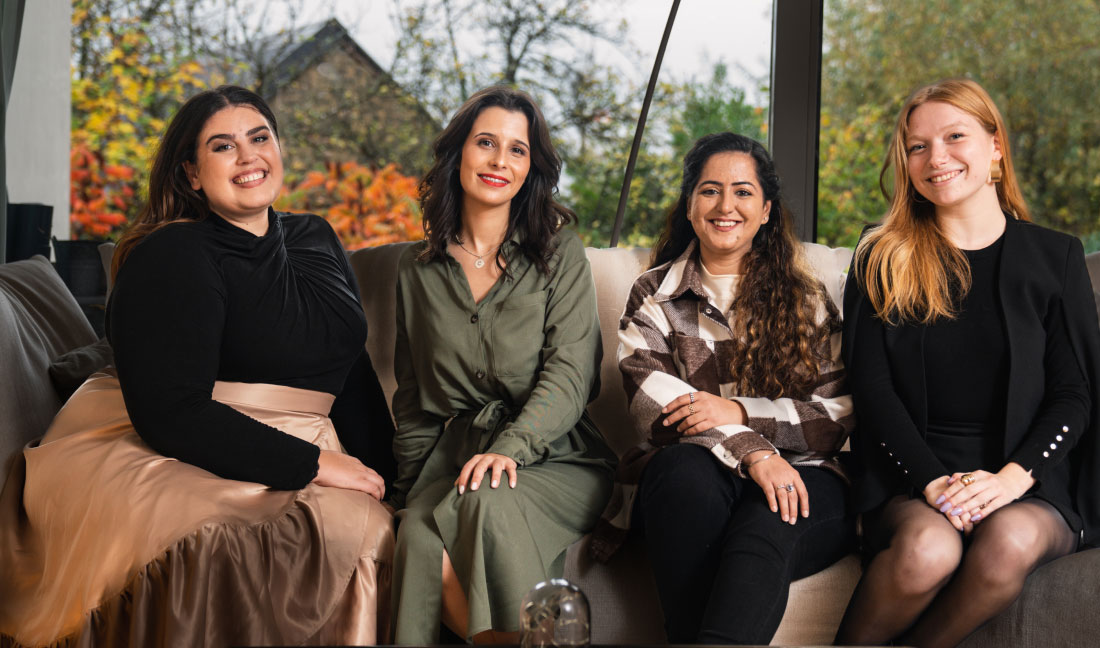 Choose a dedicated rental partner
With Arca Properties in your corner, you can be assured of having a dedicated rental partner next to your side. Whether you are interested in renting your property via Arca, are planning your next stay, or want to come on board as a partner, we will ensure that you get the bespoke service you are looking for.
No more waiting for a property manager to reply to an important request – with Arca, you receive a reliable service within the shortest timeframe. We are dedicated to providing an optimal service to our clients and partners - bringing the best of high-end hospitality within your reach.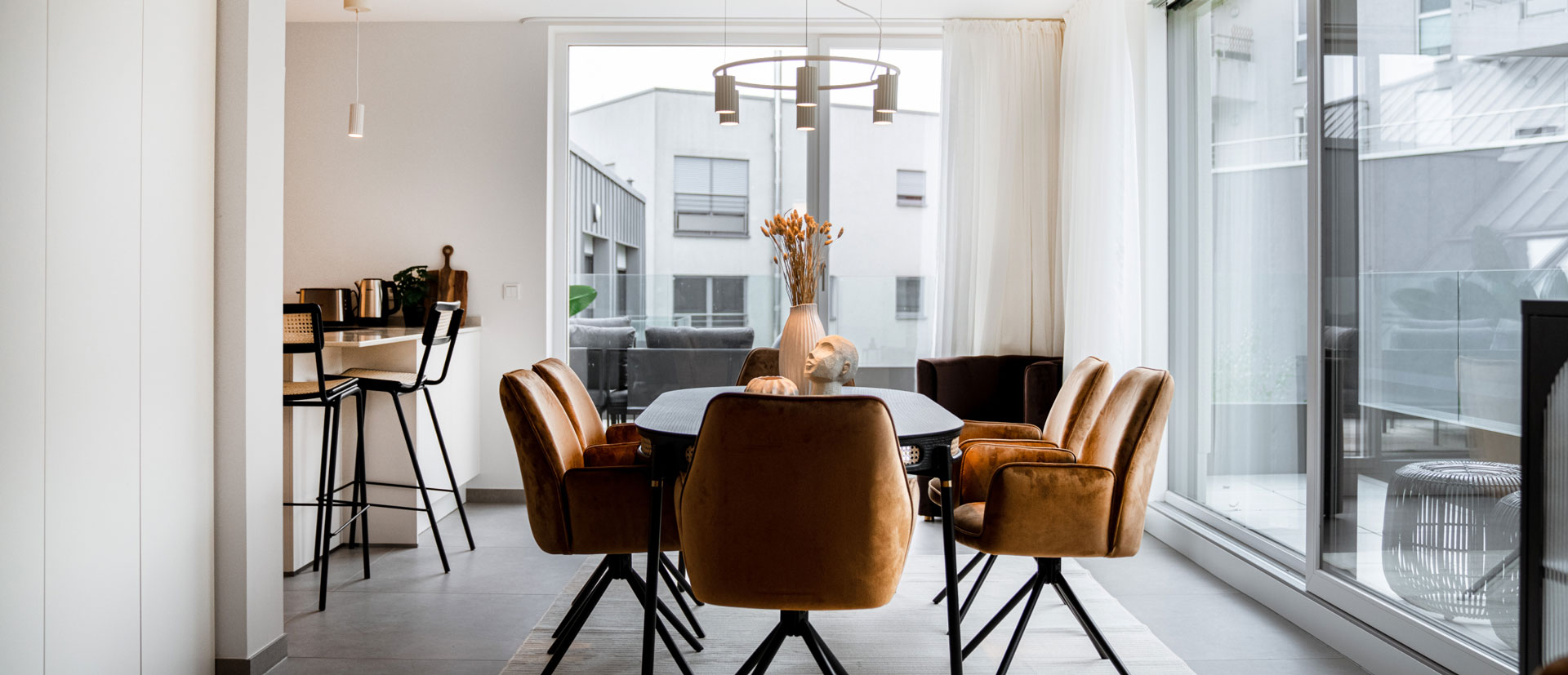 Our stats
Arca's impact by the numbers
50+
Property owners we work with
1500+
Reviews on various Platforms
Meet the founders of Arca
Have a look below at the passionate team behind Arca properties' success story.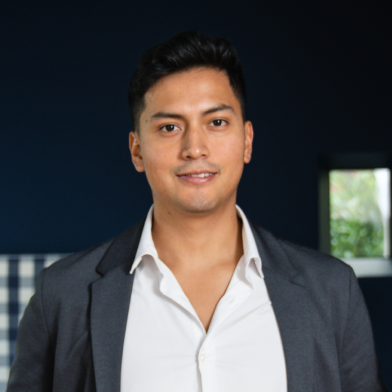 Matheus Sequeiros
Co-Founder & Head of Real Estate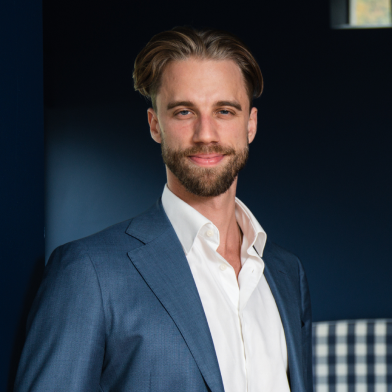 Giacomo Trenz
Co-Founder & General Manager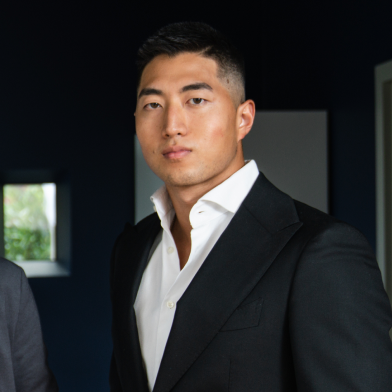 Bansuk Kim
Co-Founder & Chief of Strategy
Our changemakers
Meet some of our dynamic contributors across our different teams worldwide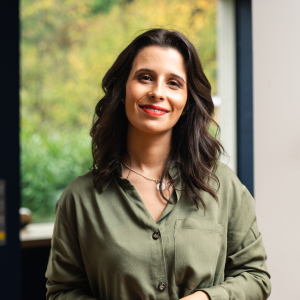 Catarina Gomes
Customer Experience Lead
Paulo Bueno
Accounting Officer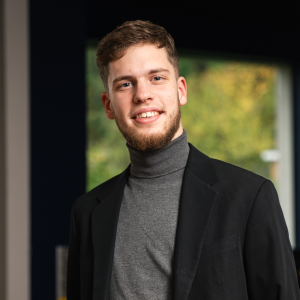 Eliot Wozniak
Property Manager
Catarina Corujo
Social Media Coordinator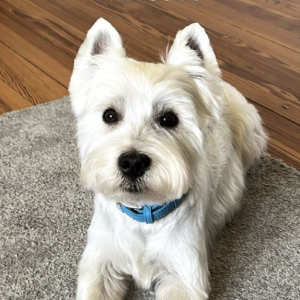 Vincent (Viny)
Chief of Hapiness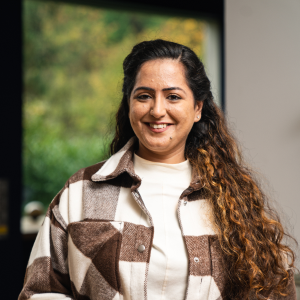 Anoushka Chawla
Listings Manager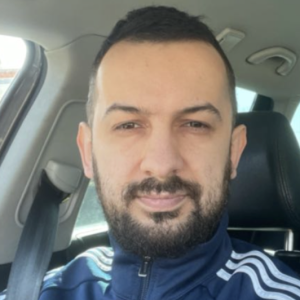 Sanel Melic
Maintenance Supervisor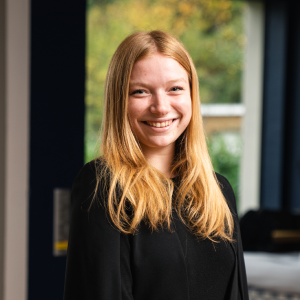 Sonya Baroni
Sales Assistant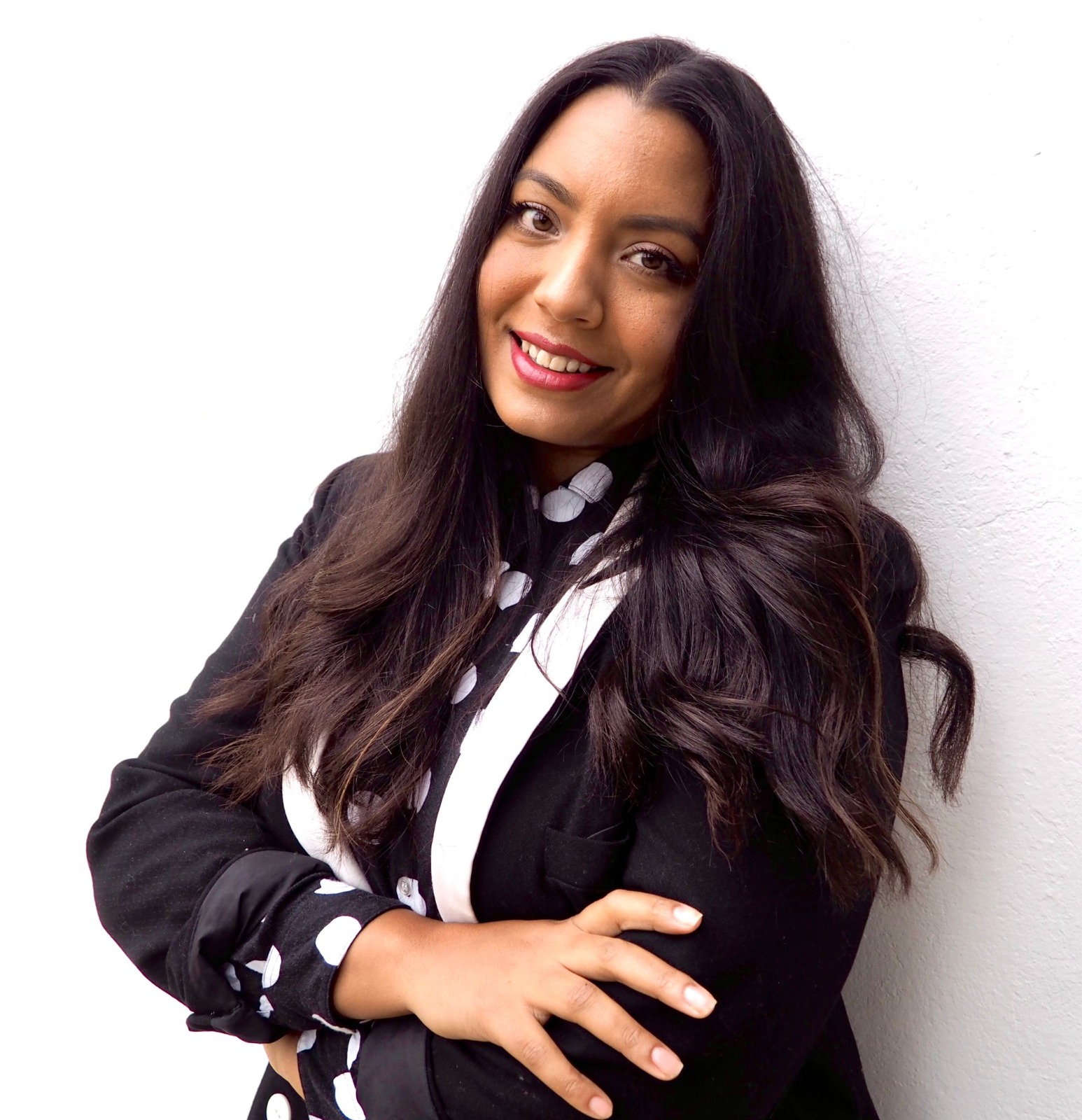 Pippa Wilson
Head of Procurement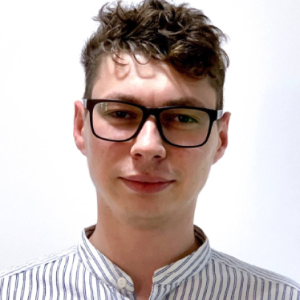 Vlad Artiukh
Process Automation Specialist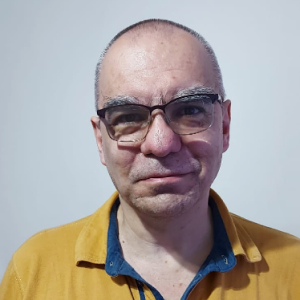 Benito Florio
Database Specialist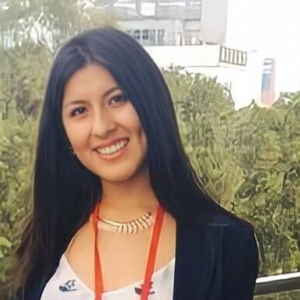 Maried Mora
Customer Experience Agent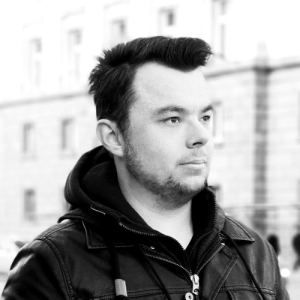 Renato Ruskan
Frontend Developer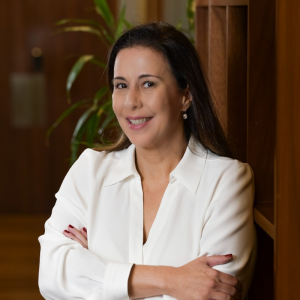 Simone Costa
Market Researcher

Join our team
Are you passionate about real estate, hospitality or property managemente? We would love to hear from you!